Monday, 16 November 2009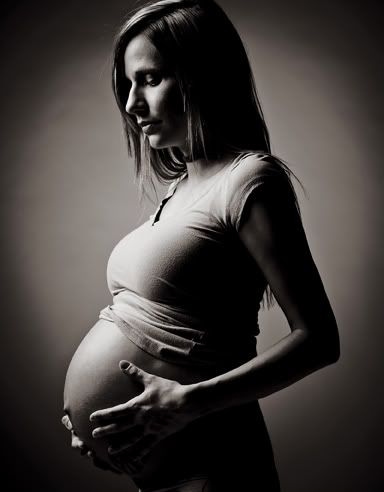 When a woman becomes pregnant, it is inevitable to gain weight. Most women's food intake before pregnancy increased during the 9-months of carrying her unborn. Generally, women who get pregnant also gain weight by as much as 5-10 lbs (excluding the child's weight).
After pregnancy, most women would want to go back to their previous body figures and would work on things to attain their desired weight. I myself have done a couple of things to loose weight after the pregnancy. But if you are a working mom and don't want to go back to the corporate world with those acquired fats from motherhood, here are some tips for you to quickly loose those excess pounds:
1. Lessen your carbohydrates intake.
2. Limit your sugar intake.
3. Avoid carbonated drinks. Water is the best thirst quencher.
A more personal and nothing fancy approach works best too. Remember, crash diet is not even good for one's health. It is always good to be on the safe and effective side.
---